(Bye bye, brass!)
I gave you guys a sneek peak at this new light fixture a couple of posts ago, but wanted to share the final product, with pictures taken in daylight, with you too!
Here's what the fixture looked like when we brought it home from the Habitat for Humanity ReStore (love that place!). It looks like it's from the 70's, with that icky old, crackly brass finish.
But, once we took apart the metal pieces and spray painted them with Krylon's Satin Nickel spray paint, they really started to shine.
In the evening, they give off a nice, soft glow. It's the perfect amount of light!
So there it is. How about you? What have you spray-painted lately?
I linked up to some fabulous places here: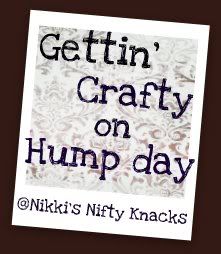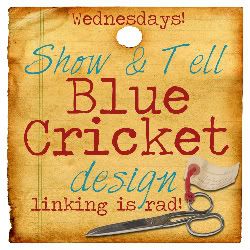 "
What I Whipped Up Wednesday
" at Sugar and Dots